Locate any Phone, anywhere in 1 min.
Enter the number of the person you want to locate and get their actual location on a map: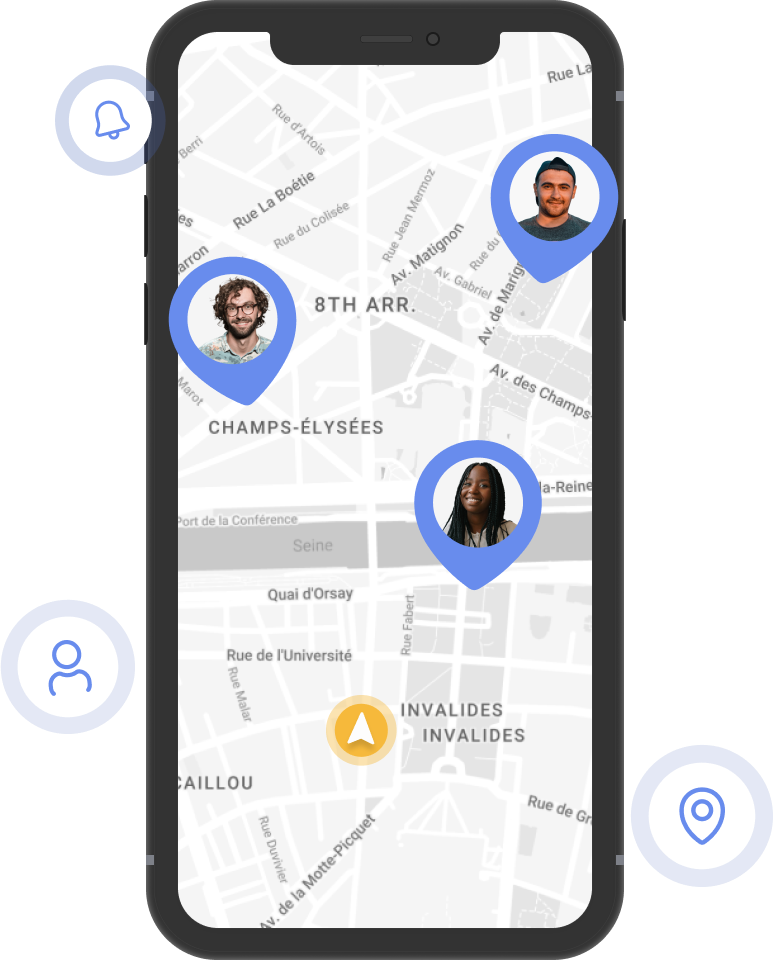 Enter the number of the person you want to locate and get their actual location on a map:
Our mobile geolocation system is legal, secure, and works with all phones.
Ultra fast and reliable service
Compatible with all phones
Access our service globally!
Why choose
MobiLocator?
Accessible Service
Without downloading and accessible from any device, our geolocation solution is the most adapted! From your computer or your phone, access your personal space to your geolocation history.
A 100% secure geolocation service
In addition to being 100% legal, our mobile location service is highly secure. All actions performed on the site and all data transmitted are encrypted, ous and confidential.
A 100% efficient geolocation service
Our service allows you to locate a mobile phone anywhere in the world with great accuracy. Thanks to this technique, you can even track the movements of a mobile in real time.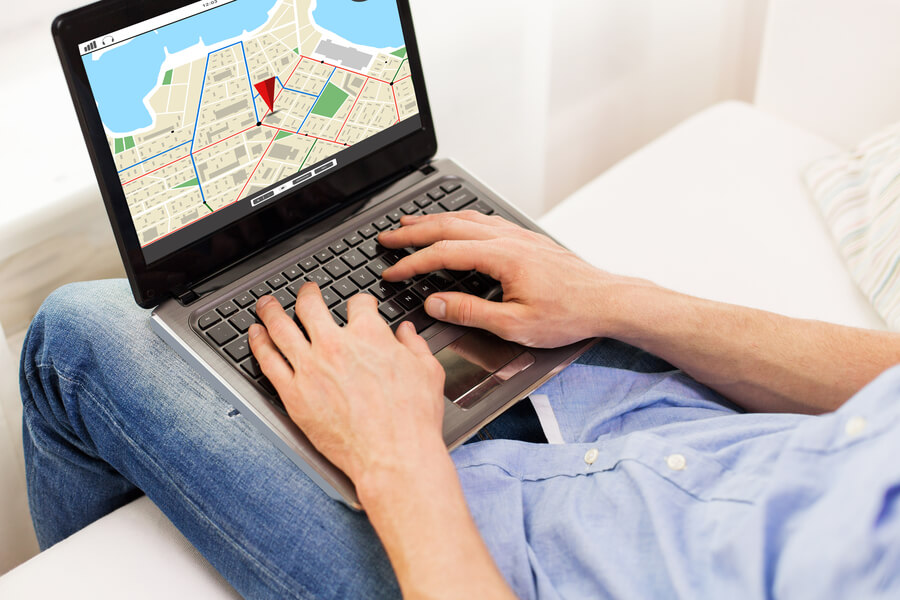 How does it
work?
You don't need to be a computer whiz to find a mobile phone. It's not complicated at all!
All you have to do is provide us with the phone number of the mobile phone you are looking for, as well as your email address. The phone will then automatically receive a message asking it to transmit its location. We will send it to you as soon as the authorisation has been given.
You don't need a state-of-the-art phone either. Our system works with any mobile phone, under any subscription on any telephone operator! The phone just needs to have battery power, network access and geolocation authorisation.
If you have other questions, please visit our FAQ page. You can also contact us directly here.
Recommended
30 geolocations / month

Global coverage

Sending coordinates

Instant termination

Customer Service
Locate a phone
Our Premium subscription
Enjoy the advantages of our Premium offer for only 1,29€ for 48 hours. At the end of the 48 hours and without termination on your part, the subscription will be extended without any commitment of duration at the rate of 34,90€ per month.
Locate a phone
Location done in
two minutes
Steps to enjoy the service
Step 1
Enter the phone number you wish to locate, as well as your email address and/or number.
Step 2
The person will receive a SMS with a link authorizing the transmission of his or her position.
Step 3
Make payment to unlock the position of the mobile phone
Step 4
You get by email and/or SMS the exact location of the phone
The advantages of
MobiLocator
Unlike other geolocation systems currently available, our mobile geolocation system has many advantages:
Simple

Secure

Legal

Fast

Hyper-efficient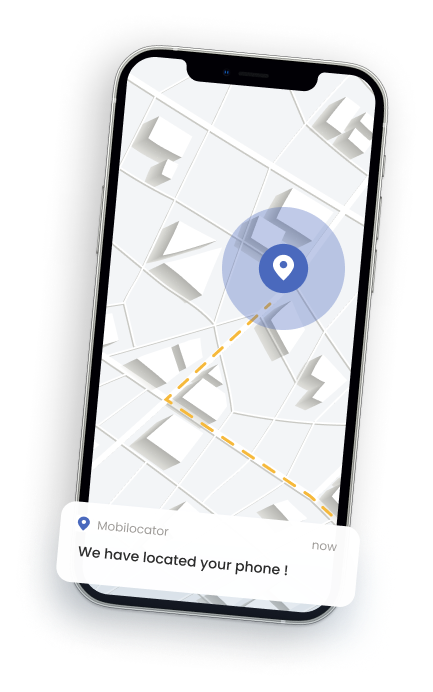 *subject to the authorization of the owner of the phone you wish to locate
Try our trial offer for only 1,29€ for 48H
You still have doubts whether MobiLocator is useful and efficient? This is perfectly normal.
At the end of your trial period, you will be transferred to a subscription without obligation and for an unlimited period of time at the price of 34,90€ per month.